Visits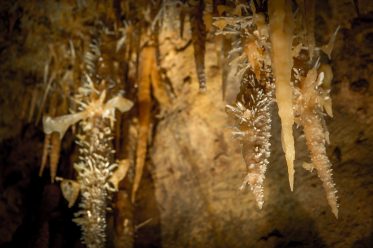 Caves of Maxange
3 min
Discovered in 2000  ,they are one of the most beautiful caves with concretions of France.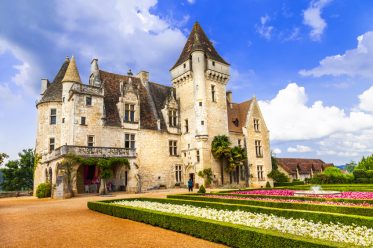 The Castle of the Milandes
20 min
Come to discover the exhibition dedicated to Joséphine Baker, the garden, show of birds.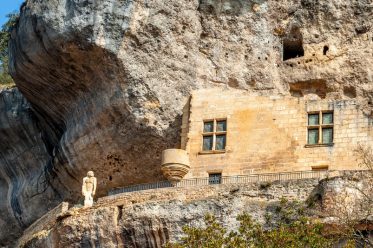 Les Eyzies
25 min
Discover the national prehistoric museum, caves of font-de-Gaume, Combarelle.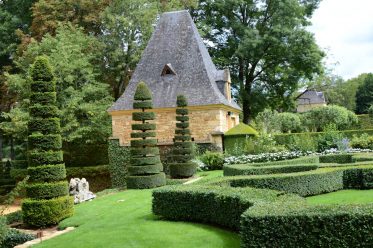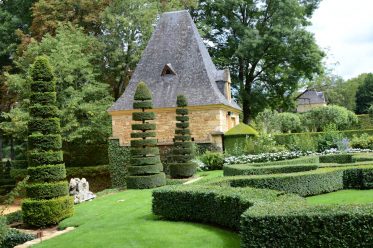 The garden of Eyrignac
45 min
Lovely french garden of Italian inspiration.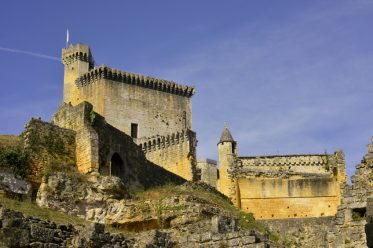 The castle of Commarque
35 min
Fort and medieval village classified and built on a rocky outcrop.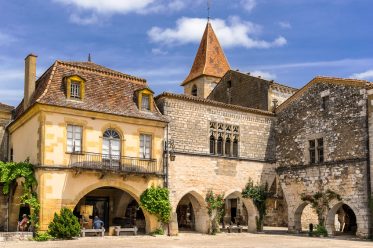 Bastide of Monpazier
25 min
One of the most famous Bastide of Périgord.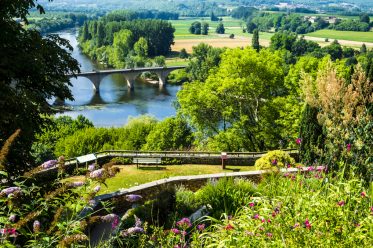 Limeuil
10 min
Medieval village of character in the confluence of the Dordogne and the Vézère and classified one of the most beautiful village of France.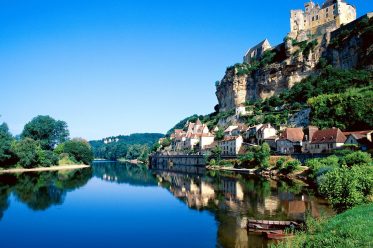 Beynac
20 min
Famous medieval Castle and its classified village overlooking the dordogne.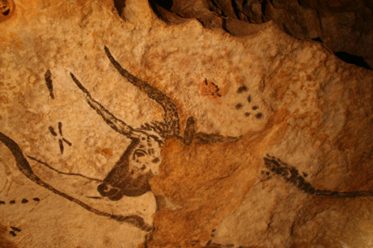 Cave of Lascaux
50 min
One of the most important caves decorated with the palaeolithic.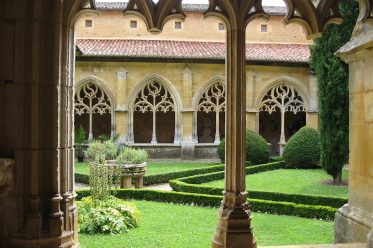 Abbey of Cadouin
10 min
Classified as historical monuments .Masterpiece of the art Flamboyant Gothic.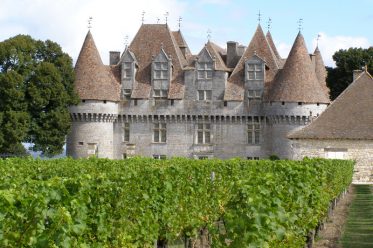 Monbazillac-Bergerac
45 min
Very nice castle overlooking the vineyards of Bergerac.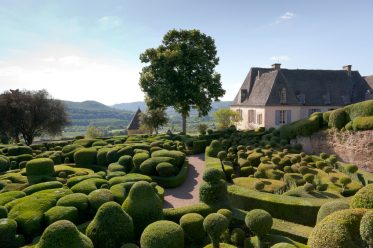 The garden of Marqueyssac
20 min
Idyllic and romantic garden classified one of the most beautiful gardens of France.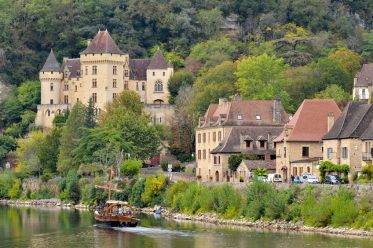 La Roque-Gageac
25 min
Classified among the most beautiful villages of France between the cliff and the river.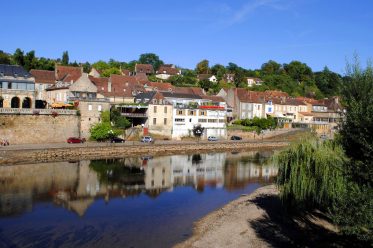 Le Bugue
15 min
On the banks of the Vézère, village of le Bournat, Aquarium, cave of Proumeyssac.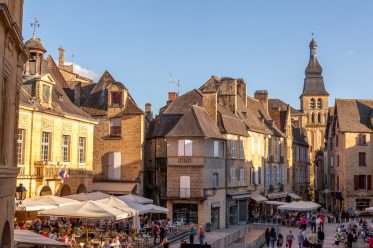 Sarlat
30 min
Discover the old town and the market.